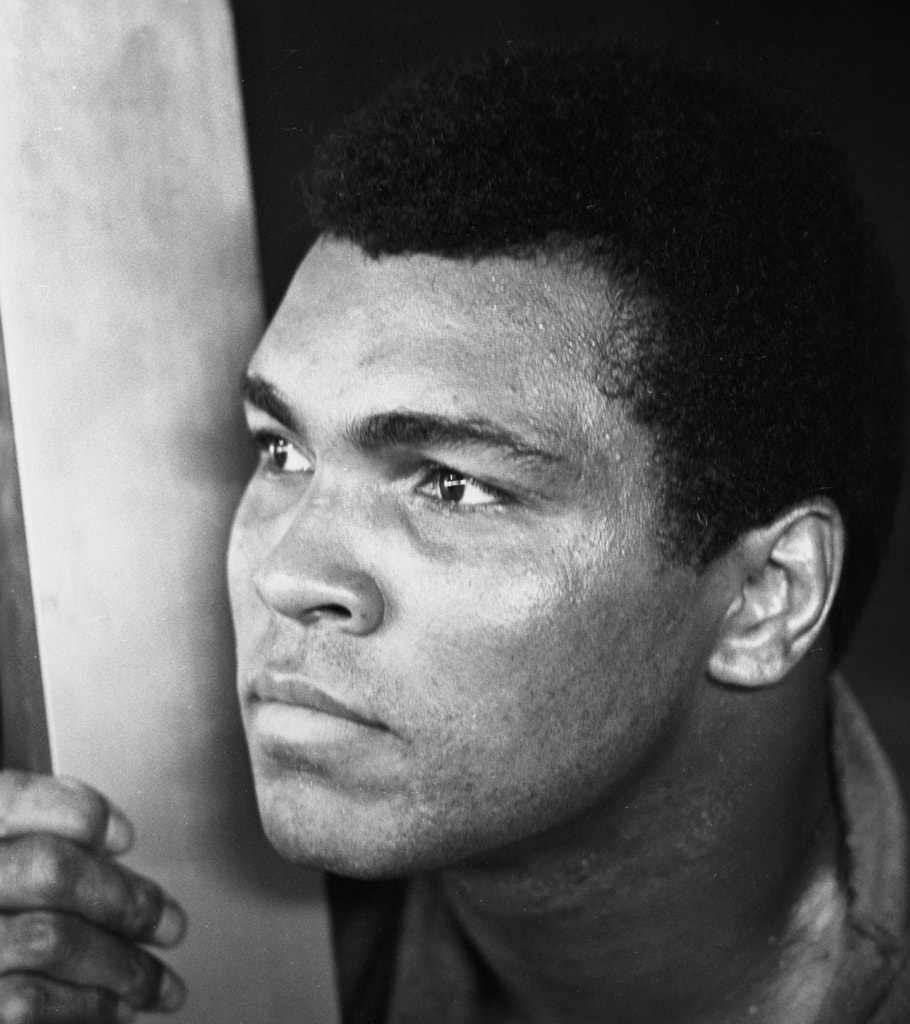 Boxer, philanthropist, activist. Meet the people's champion.
Much more
than a museum
The Ali Center presents and mobilizes Muhammad Ali's legacy
of creating change, pursuing justice, and inspiring greatness.
Exhibits and collections creating the definitive experience for exploring the life and legacy of Muhammad Ali.
Created to inspire new generations of changemakers in seeking a just and compassionate world.
I'm so pretty:
The new
alicenter.org
Our new website is designed to embody the vibrancy of Muhammad Ali's life and legacy, and bring our mission to a wider and active audience.
Event
Join us for our FREE Artist in Action event featuring Louisville artist Nikki Douglas from the We Don't Wither exhibition.
Event
The 10th annual Muhammad Ali Humanitarian Awards will take place Saturday, November 4, and boasts another esteemed panel of honorees.
Event
The Muhammad Ali Center is honoring a leader in the Louisville community and friend of the Center, Adria Johnson. Johnson currently serves as
...
Quote Like A Butterfly:
Meeting Ali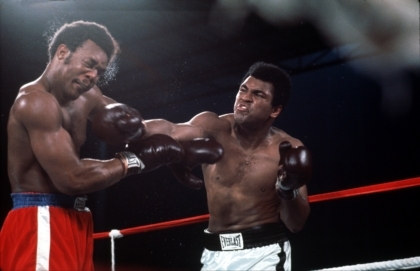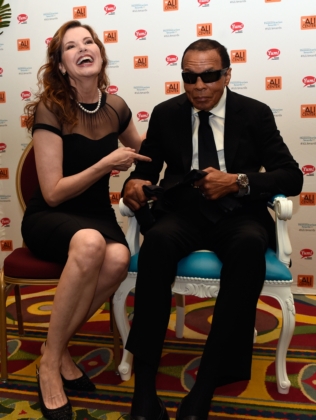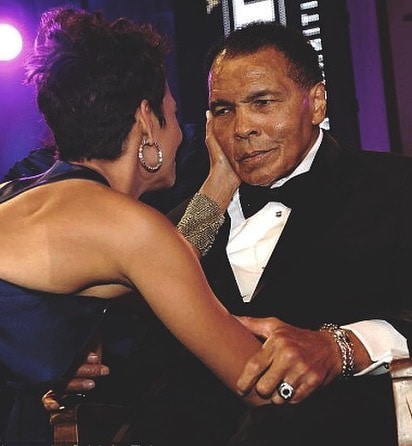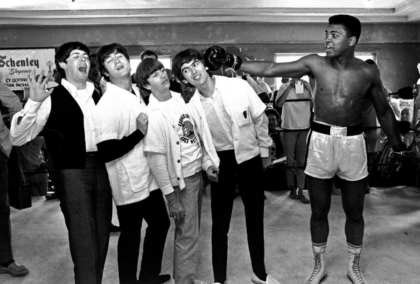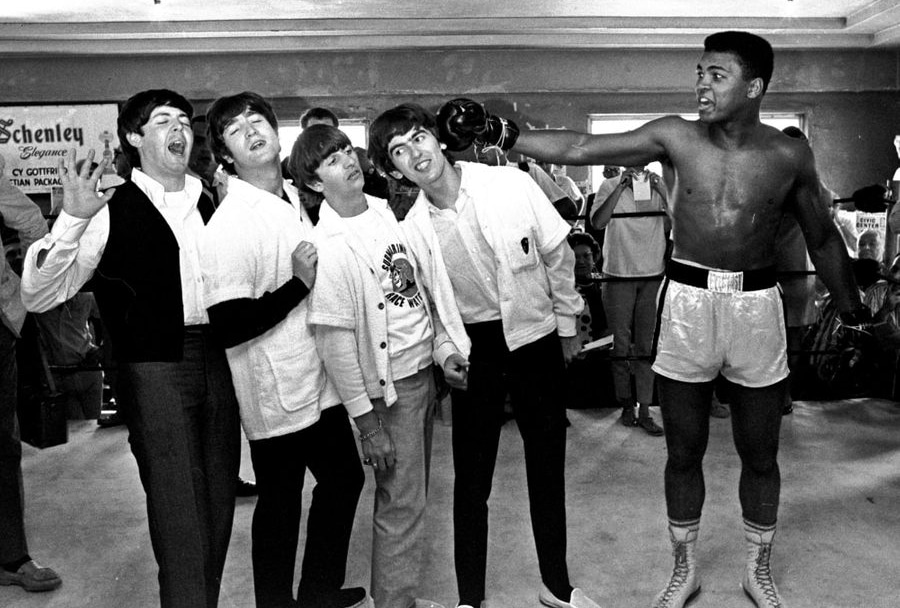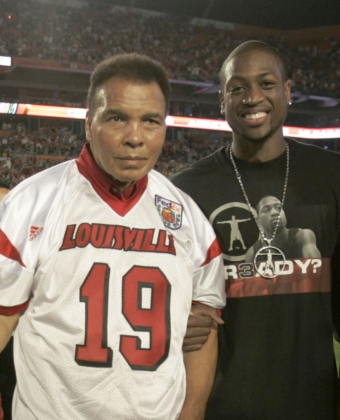 Support Greatness
There are many ways you can support the Muhammad Ali Center and help us inspire greatness and foster change.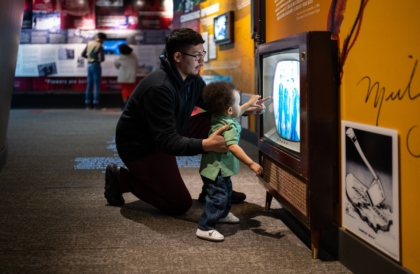 Enjoy access and other benefits of membership at the Museum, while championing our mission in the community and beyond.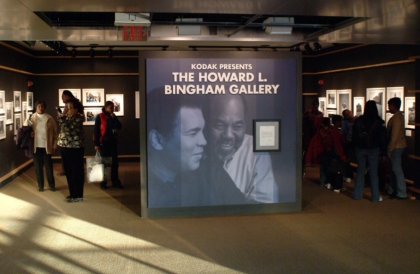 Make a difference and join our mission through Corporate Membership or Sponsorship opportunities.