The Muhammad Ali Humanitarian Awards
Celebrating Greatness and honoring those who carry on Muhammad Ali's work towards a more just and compassionate world.
Event
The 10th annual Muhammad Ali Humanitarian Awards will take place Saturday, November 4, and boasts another esteemed panel of honorees.
2023 Awardees
Learn more about the honorees of this year's Muhammad Ali Humanitarian Awards.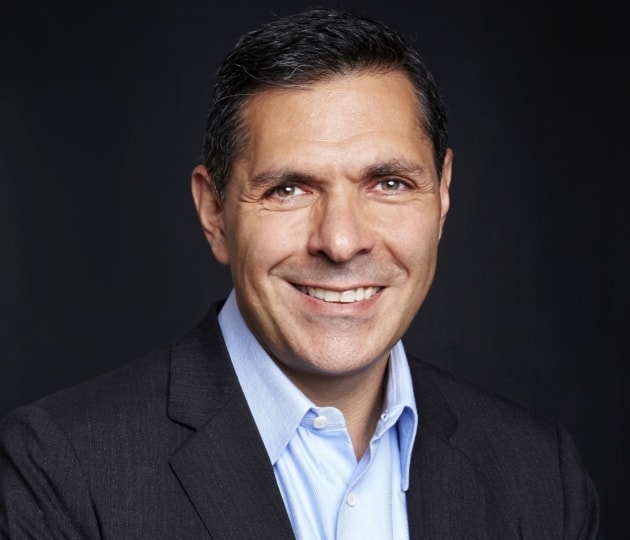 Daniel Lubetzky
Lubetzky, founder of KIND Snacks, is being honored with the Civility and Compassion Award for using civil efforts to bring regions together.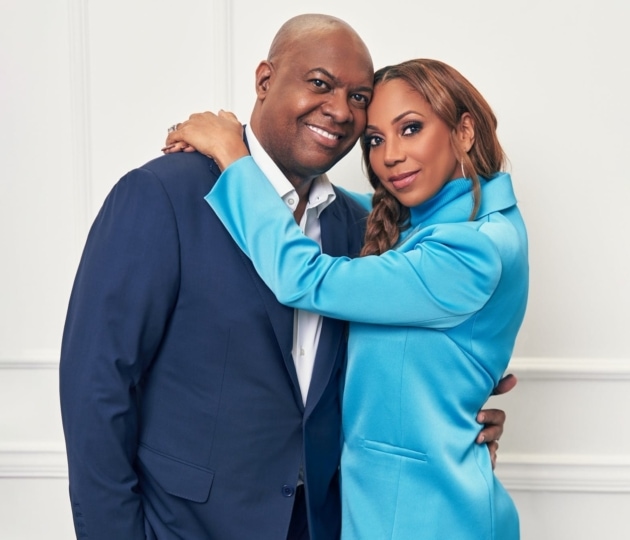 Holly Robinson Peete and Rodney Peete
Receiving the Humanitarian of the Year Award, their nonprofit HollyRod Foundation offers autism and Parkinson's support services for families.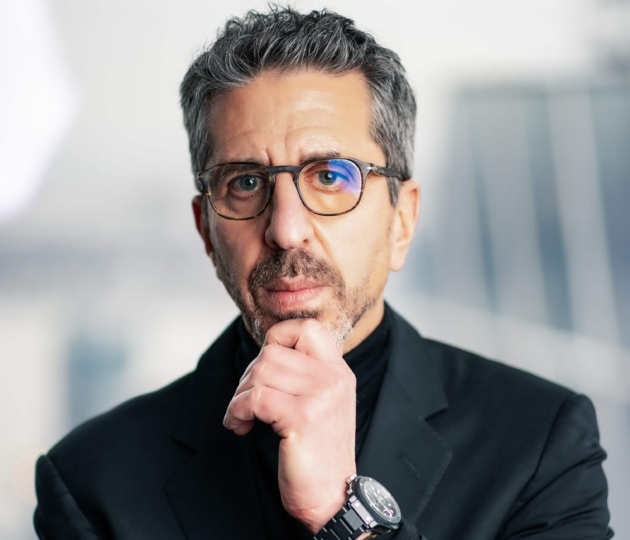 Jason Flom
Flom, CEO of Lava for Good and Lava Media, will receive the Lifetime Achievement Award for his work towards criminal justice reform.
LMPD Officer Nickolas Wilt
Wilt receives the Muhammad Ali Kentucky Humanitarian Award as one of the first officers on the scene of the Old National Bank shooting
Andrew Brennen - Confidence
Brennen co-founded and chairs the board of the Kentucky Student Voice Team and serves on the Education Assistance Authority board of directors.
Pashtana Durrani - Conviction
Durrani is an Afghan human rights activist and community development expert whose focus is girls' education.
Anna Luisa Bassera Santos - Dedication
Bassera Santos founded the startup Sustainable Development & Water For All - SDW to develop technologies that make access to water universal.
Nidhi Pant - Giving
Pant, Co-Founder of Science For Society - S4S Technologies, works at the intersection of agriculture, gender, energy, and financial inclusion.
Leon Ford - Respect
Ford was shot five times by a police officer, later working with police officers on cultural competency and to modify use-of-force laws.
Dr. Daniel Nour - Spirituality
Nour created Street Side Medics, a nonprofit, GP-led mobile medical service for people experiencing homelessness.
Launched in 2013, the Muhammad Ali Humanitarian Awards (MAHA) were developed to honor Ali's lifelong humanitarianism and to celebrate a new generation of social changemakers.
Each year, the Ali Center pays tribute to a number of high-profile "seasoned humanitarians" who are named as Muhammad Ali Humanitarian Awardees.
In addition, we honor six young adults, age 30 and under, who are serving as advocates, activists, and role models in ways that are transforming communities and bringing about positive change in the world. Each of these winners is recognized for embodying one of Muhammad Ali's Six Core Principles: Confidence, Conviction, Dedication, Giving, Respect, and Spirituality.
The annual MAHA ceremony is the Ali Center's primary fundraiser, with proceeds going to support the Center's mission-based programs, community events, impactful partnerships, digital content, and museum exhibitions.
Visit this page to secure your spot in the room for the 2023 Muhammad Ali Humanitarian Awards.
For information on how to sponsor or be a part of the Muhammad Ali Humanitarian Awards, email us here.